The acquisition of knowledge alone does not deliver value to the organisation. Improvement in performance requires behaviour change. Value is realised when people do things differently.
Human-Social factors influence behaviour and ultimately the contribution that an individual makes to the organisation.
An individual's contribution is not only influenced by their capability but by their motivation, focus of attention and disposition towards both co-workers and the organisation.
Tima Consulting understands the human-social factors that influence an individual's performance and the approach that can be applied to optimise individual and team outcomes.
Understanding human-social factors and their application leads to improved individual and team performance in areas such as:
the degree and style of motivation

preparedness to 'emotional risk'

preparedness to assist other team members

minimisation of 'social loafing'.
The successful application of human-social factors facilitates the development of a performance and learning environment. This in turn leads to individuals and teams that are more accepting of change, are prepared to invest to improve performance and are engaged in achieving organisational goals.
Workplace Review
The purpose of a Tima Workplace Review is to establish your
current workplace environment, the relevant workplace history
and strategy to improve the workplace dynamics.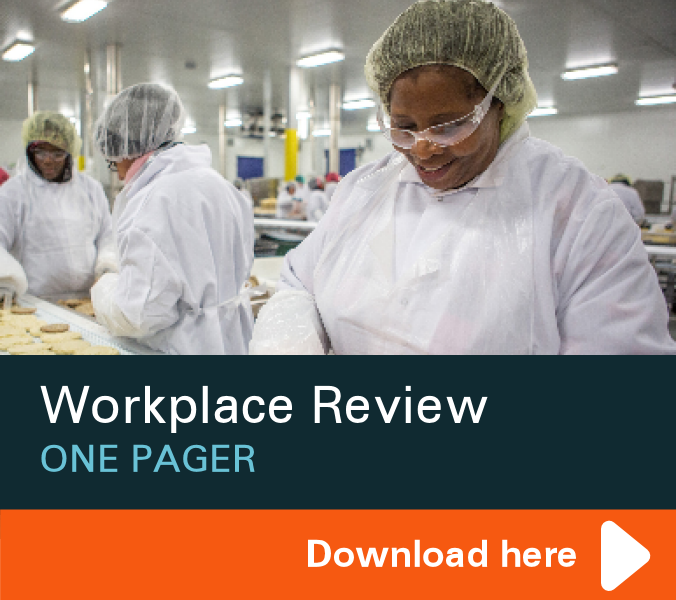 The workplace review involves face to face, structured interviews with small groups spanning the workplace. It is this personal and direct approach that allows the review to penetrate beyond the limits of conventional surveys and to get to the heart of the workplace dynamics.
The approach taken allows the delivery team to demonstrate their understanding and empathy with employees, facilitating both the employees' openness in communicating workplace issues and gaining their support for the proposed esCollate implementation and change programme.
Following the initial interviews a workshop is conducted where a Workplace Review report documenting key observations is presented and discussed.
Transformational Work Practices – TWP
An effective approach that delivers clear, practical strategies for improving individual, team and organisational performance.
The Transformational Work Practices (TWP) programme provides leaders with the insight, communication skills and strategies they need to effectively manage the transformation of work teams towards performance and learning.
In particular, the TWP programme focuses on identifying specific behaviours that require attention, introducing the human-social factors that drive those behaviours and developing a plan for change. Coaching support is provided to generate confidence in applying new strategies.
The TWP programme will provide leaders with:
improved communication skills

an understanding of relevant human-social factors and strategies for their use

a clear view of current and preferred organisational performance

a plan for applying new skills and strategies

on-going coaching to support and optimise the new techniques.
Typically a TWP programme would commence with a Workplace Review. The review provides Tima Consulting with an understanding of workplace culture and issues from the perspective of both employees and leaders.
esCollate Software
esCollate provides real-time data capture and feedback for
manufacturing, establishing a solid platform for streamlining processes and engaging factory employees.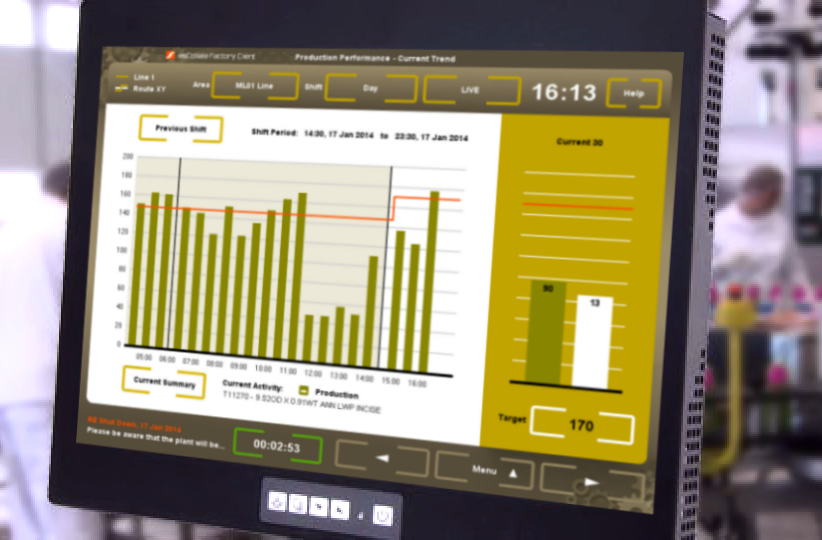 The esCollate software is supported by a range of services that include a review of the work environment, training and coaching of front line managers, and the implementation of strategies that improve every day performance.
esCollate provides sophisticated factory modelling that includes analysis by machine, line, line area, route and factory area. Support for varying shift patterns and product details specific to each product-route combination allow complex operational activity to be accurately logged and reported.
esCollate supports lean manufacturing and continuous improvement initiatives with accurate, objective information. A full time presence on the factory floor keeps the focus of attention on key performance measures.
An implementation of esCollate delivers the following benefits to the organisation:
accurate, objective data on plant performance including OEE

cognitive engagement of factory employees and linking of factory floor teams

support for structured communication between factory employees and front line management

accelerated uptake of lean manufacturing and continuous improvement initiatives.
For more information please visit www.escollate.com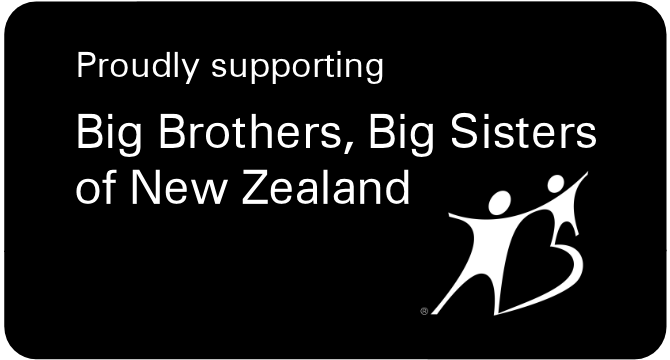 We understand human-social factors and their application in driving behaviour change and improving organisational performance.
Tima Consulting works with businesses to improve individual, team and organisational performance through the effective application of human-social factors. Tima Consulting's approach delivers cognitively engaged and intrinsically motivated employees, as well as work practices that lead to a performance and learning environment.
Tima Consulting's focus is on practical techniques that drive meaningful and sustained change. Interventions typically span a medium to long term and involve a review of existing workplace dynamics. This review is followed by a Transformational Work Practices programme and software implementation where appropriate.
The services and software delivered by Tima Consulting are based on many years of manufacturing experience, observation and research. Tima Consulting has a proven track record of implementing positive change strategies which include the human and cultural aspects of organisational performance.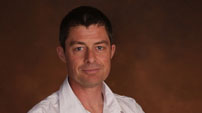 Tima Consulting was founded and developed by Sean Thomas. Sean has had a long term interest in motivation, particularly motivation in the workplace. He has developed an understanding of the factors that drive human behaviour and what an organisation can do to ensure employees are optimally motivated and focused on appropriate outcomes. Sean has had a passion for developing and mentoring people, developing new workshops and products.
Sadly with Sean Thomas' continued illness, Mark Edwards has taken over the business and is CEO and Director of Tima Consulting. The team at Tima Consulting still works with the same people focus that Sean had developed over the years.
Mark has 25 years senior management and Business Development experience, including working with Tima Consulting over last 8 years in a Business Development and advisory role.
Angelika Barnes, People & Process – Leadership, with 25 years of operational process and people management coaching Angelika provides clients with valuable insights and a focus on solutions.
John Mullany, People & Process – Operational Excellence, with an extensive global experience (20 years) experiencing numerous cultures and varying levels of uneducated to highly educated work force. John brings an array of manufacturing experience that benefits client's through a people focus that spans from day-to-day Production Process to Supply Chain for the FMCG and both Heavy & Light Manufacturing sectors. For the FMCG sector, John has worked with Chocolate, Dairy, Alcohol, Bottling and Milling & Blending manufacturers for such companies as; Cadbury's, Clover Dairy, United Breweries and Freddy Hirsch Group. In the Heavy & Light Manufacturing sector for such companies as Boart Longyear, Powertech Transformers, Henkel Adhesives, Scaw Metals Group, Com Dev Electronics, Volkswagen and Lowe Corporation.
Jaime Brookes, People & Process – Design, has 17 years direct design experience with Tima Consulting. He is responsible for all UX design, visual design and marketing materials, as well as working closely with Product Development to facilitate software designs from idea to completion.
Tima Consulting has worked with the following companies to improve productivity: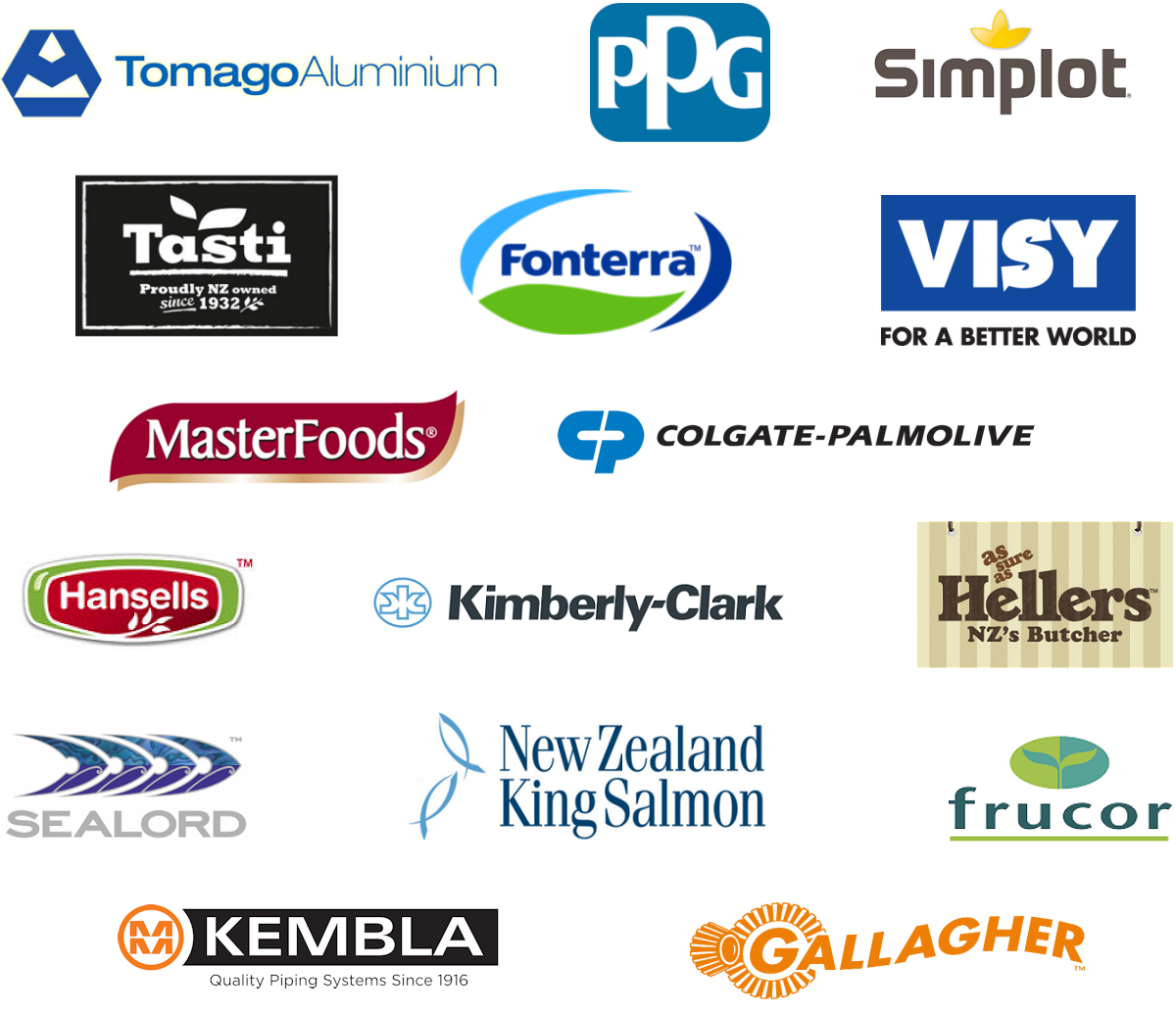 Thank you for your interest in Tima Consulting to improve individual, team and organisational performance. We look forward to hearing from you.
Mark Edwards – CEO
m | 027 483 3275
e | mark.edwards@tima.co.nz
Postal
Tima Consulting, PO Box 548, Nelson 7040, New Zealand.